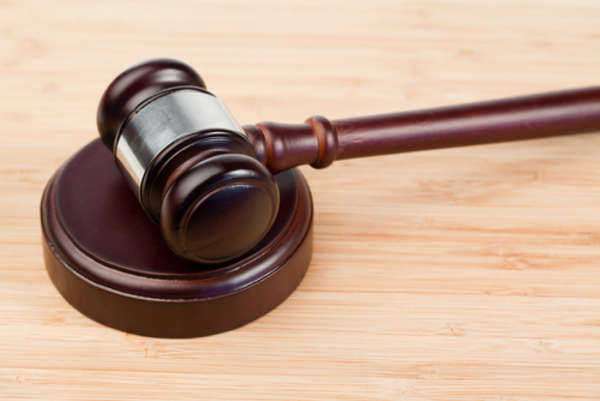 Web laws are the same as cyberlaws, the latter term being the more formally and widely-used term for the wide variety of legal issues which can arise from Internet usage and commerce.
As such, the various issues which can be treated through cyberlaws can include the constitutionally-protected right to privacy, the ability to freely exercise freedom of expression, the ability to control a piece of intellectual property, or the particular legal web laws jurisdiction in force for a particular area.
As such, web laws, or cyberlaws, can be contrasted with the similar but separate category of Information Technology Law (IT Law). To this end, web laws can refer to the expressions which can be permissibly used or the content which can be freely offered or transmitted. Web laws can also involve the permissibility for a government and its various law enforcement and intelligence agencies to carry out surveillance.