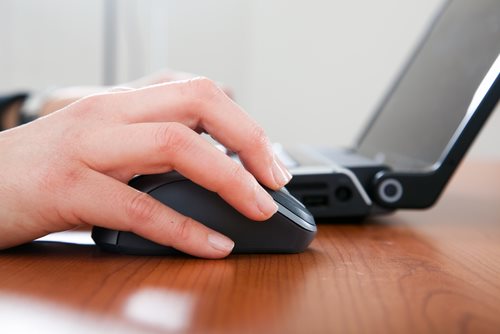 Alexis Pilkington and Cyber-Bullying
Alexis Pilkington was a 17-year-old girl who had attended West Islip High School in the Hamlet of West Islip, New York. In contrast to a variety of tragic suicides that have resulted from merciless Cyber-Bullying through a variety of Internet-hosted chats and 'real-time' correspondence, Alexis Pilkington was the victim of Cyber-Bullying resulting from a 'forum-based' social networking website known as 'Formspring', on which users have the opportunity to allow questions to be submitted for answering. These questions can be asked personally or anonymously.
Upon the investigation of her suicide, reports illustrated that Alexis Pilkington had received upwards of 400 abusive and harassing questions posed with an assumed malicious intent.
What is Cyber-Bullying?
Cyber-Bullying is an act of harassment and abuse that takes place within a digital setting, most commonly classified as Internet or Online-based forums. This type of verbal, emotional debasement directed at the victim is a nature of abuse that can come from both acquaintances of the victim, as well as individuals who have never met the victim.
Due to the fact that the act of Cyber-Bullying is inherent within a virtual, digital realm, Cyber-Bullying can take place through the implementation of a vast array of media, including text, pictures, and videos.
Although the parents of Alexis Pilkington do not place sole blame on the 'Formspring' website with regard to their daughter's death, her parents have mentioned that Alexis Pilkington suffered from depression and was in the midst of therapy. As a result, the findings of the investigations enacted with regard to her suicide have shown that the abuse contributed to their daughter's untimely death.
Who was Alexis Pilkington?
Alexis Pilkington took her own life on March 22nd, 2010. She took her own life by hanging herself in her home. Alexis Pilkington was 17 years old.
Case Details of Alexis Pilkington's Suicide
The following information details the events that transpired both leading up to the suicide of Alexis Pilkington, as well as the after-effects of Alexis Pilkington's suicide:
Although investigations have been conducted with regard to the suicide of Alexis Pilkington, which have included the trace of the identities of the individuals who bullied her, no formal charges for the Cyber-bullying experienced by Alexis Pilkington were ever filed.
Subsequent to her suicide, Alexis Pilkington continued to be the victim of Cyber-Bullying upon the creation of a memorial page for her that was created on the social networking website Facebook. Although intended to serve as memorial for her life, abusive and malicious comments had begun to surface.
Assistance for Victims of Cyber-Bullying
Individuals who have been the victims of Cyber-Bullying, as well as those who have been made aware of events of Cyber-Bullying, are encouraged to contact the National Crime Prevention Council through their telephone number: (202) 466-6272. In the event that an individual wishes not to be named, reports of Cyber-Bullying can be conducted anonymously.
Cyber-Bullying is a very real and growing concern within modernity and the tragic events that befell Alexis Pilkington are not repeated. There is help available – no one ever deserves to be victimized.