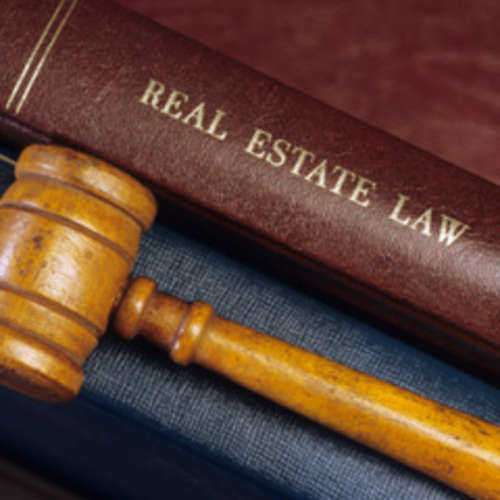 Although there are some Internet laws, there are also some actions which are currently not illegal, although many believe they should be simply because the laws have not yet caught up to the technology.
There are, for example, Internet laws which prohibit the creation or distribution of child pornography. However, tax laws have not yet caught up to purchases made on the Internet.
In every case, possession of child pornography is illegal. In fact, Internet laws allow for the tracking of individuals across international lines when other countries cooperate. There are, in fact, dozens of countries that work together to enforce that Internet law.
There are also some Internet laws for taxation upon online sales. However, there are some states that have not yet enacted laws which allow for taxation when items are shipped out of state.
There will be many new Internet laws in the recent future, as lawmakers begin to catch up with technological advancements.