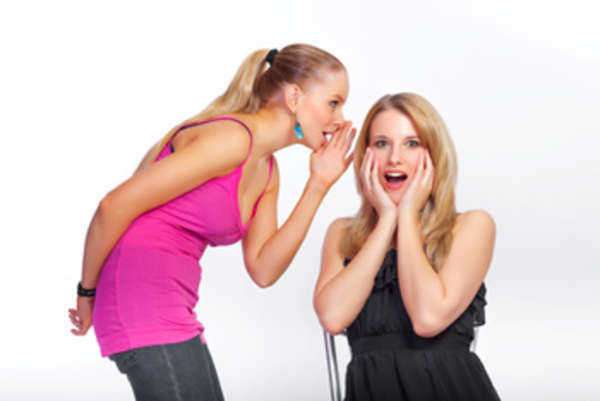 Online defamation involves the claim or statement made by an individual or party for the purpose of portraying a negative image of another individual, group, or establishment. In essence, online defamation is the same as defamation under the eyes of the law, though it is simply being done through the use of the internet.
Online defamation has become an issue of concern due to the ease of being able to post just about any kind of information on the internet. In some cases, individuals and companies are the victims of online defamation through websites.
Many web forums, customer review sites, and consumer websites will often have online defamation statements made by disgruntled or angry users of their services. In many cases, such websites will monitor online defamation and remove it from the site. However, when defamation occurs online, it is accessible by just about anyone, in which case the damage may have already been done regardless of how quickly such statements are removed.