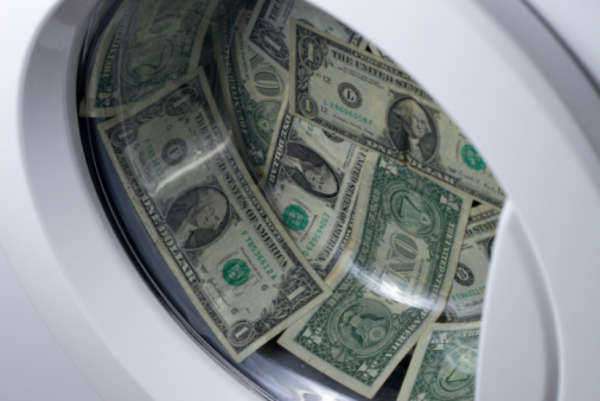 In order for an individual or a business to successfully create a website, he/she must first buy a domain name that reflects the content contained within the website or the purpose of the website. In many instances, the domain name is the most important feature of a website.
The more obscure a domain name, the less traffic the website will acquire. If a domain name is directly linked to a specific topic, consumers will be more likely to search that domain name. For example, if an individual is looking for information about diseases, he/she is likely to search a related domain name, such as disease.com.
However, he/she will not search obscure or complicated domain names unless he/she has been informed of the website through advertisements. People are also more likely to remember domain names that are short and simple. These are considerations that an individual should keep in mind before he/she makes the decision to buy a domain name.
There are companies, such as Network Solutions, that are dedicated to selling domain names. By visiting these companies online, an individual can search for and buy a domain name. Often, an individual will be able to search for his/her desired domain name. If the domain name is simple and desired, like laws.com or disease.com, it is likely that the domain name will already be taken.
However, many companies will provide individuals with information about similar, available domain names. If an individual views these alternative domain names and finds one that is fitting for his/her needs, he/she can buy a domain name. Subsequently, that domain name will be his/hers, and he/she can use the domain name as he/she wishes.