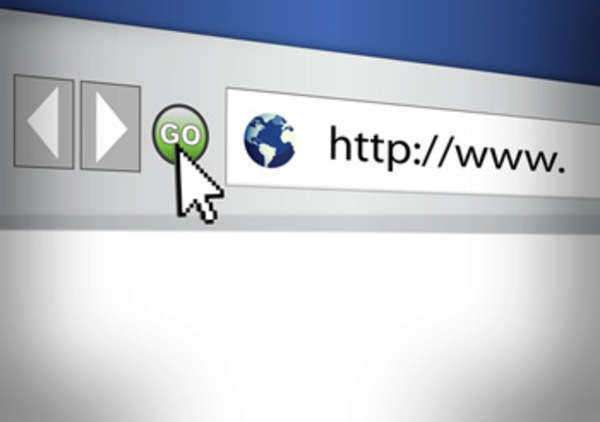 When an individual considers becoming involved in domain real estate, there are many steps and procedures that he/she must complete before he/she can launch an operative website. Most importantly, when an individual is acquiring real estate for websites, he/she must obtain a domain name.
A domain name is a unique identification tag that specifies the holder's area of authority. Usually, a domain name can be considered the name or title of a website. However, in addition to often acting as the title of a website, a domain name will also make up a portion of a website's URL, the label that allows an individual to locate a website. In order for an individual to access a website, he/she must enter the URL in the web browsing bar. The URL will contain the website's domain name.
A domain name can consist of letters, numbers, and punctuation marks. Every website, including the website that you are currently viewing, has a unique and unmatched domain name. The domain name for this website is cyber.laws.com.
In the realm of domain real estate, there are different level domain names. Generally, top-level domain names are more expensive to purchase than low-level domain names. There are many traits that may cause a domain name to become classified within the top level. For example, an .org, .com, or .net website is placed within the top-level category. In addition, domain names that include two letter country, state, or territory codes are deemed to be top-level domains. Obtaining a domain name is an important part of real estate for web sites.
Comments
comments