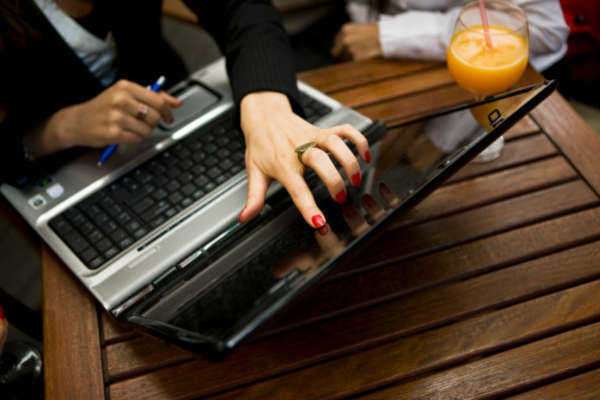 What are Online Predators?
Online Predators are defined as individuals who participate or engage in predatory, exploitative behavior through an online presence. In many cases, Online Predators utilize computational networking systems in the form of the Internet to take advantage of or prey upon their victims. Online behavior that is classified as predatory can range from sex crimes to fraud:
Financial Online Predators aim to take advantage of unsuspecting victims, which are most commonly individuals who are unfamiliar with the operation of computer systems, the flow of virtual information, or overtly-trusting in nature. It is not uncommon for these types of Online Predators to solicit participation in fraudulent activity or illegally extracted personal information with the intent of committing a crime.
Online Sex Predators are classified as those preying upon the weaknesses of victims within an online forum, which can range from chat rooms to illicit web sites. These types of Online Predators typically prey upon children or minors with the intent of committing illegal, sexual crimes.
Online Sexual Predators
Although Online Predators can exist in a variety of forms, the most common type(s) of Online Predators engage in criminal activity that is both sexual and illicit in nature. The methodology expressed by a majority of Online Sexual Predators entails the manipulation and deception of their victims. These victims are oftentimes minors or children. The following are amongst the most common crimes committed by Online Sexual Predators:
The transmission of illicit and unlawful media – photography, audio, or video – to those considered to be below the age(s) of consent.
The engagement of a minor in sexually-explicit chat.
The arrangement of a meeting with a child or minor with the intent of performing an illegal, unlawful, and unethical sexual act.
Comments
comments