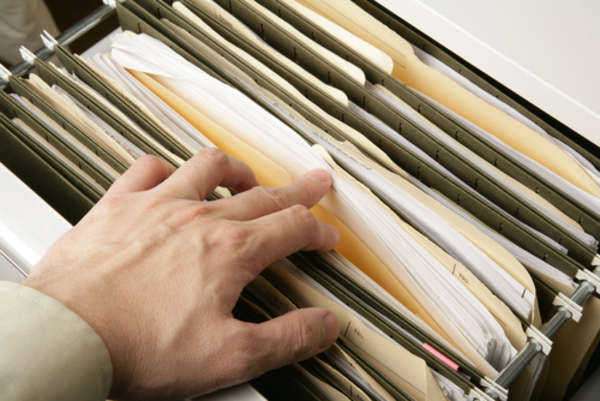 The process necessary to register a domain name is relatively simple and can be done online in the comfort of an individual's home. In order for an individual to achieve internet domain name registration, he/she must first locate an online domain name registrar.
There are many different registration services available, and therefore, an individual should research a number of different registrars before beginning the registration process.
When an individual locates a suitable registration service, he/she can begin by entering the domain name that he/she wants to register. He/she may be provided with regulations regarding the format and the length of the domain name.
Once the name is entered, the registration service will indicate whether or not the domain name is available to be used.
If the domain name is already registered, an individual can continue searching until he/she locates an available domain name. One he/she finds a suitable name that is available, he/she can register the name with the registration service. In order to register the name, he/she must pay a registration filing fee. This can be done through the mail or online.
The registration service will provide an individual with detailed instructions regarding how to complete this step. Once the filing fee is paid and the domain name is registered, the name belongs to the individual who registered it. In most instances, he/she will maintain exclusive rights to this domain name for a period of two years, after which he/she can renew the registration.