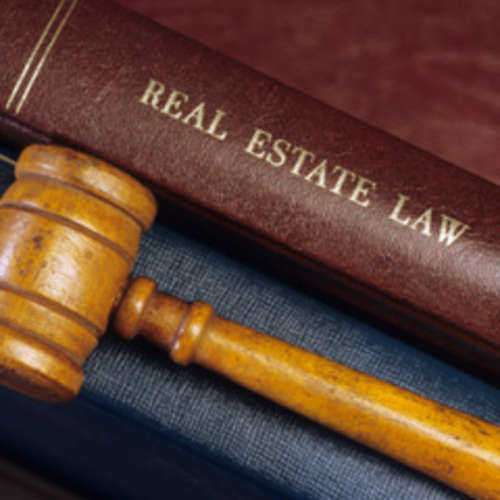 Next to
acquiring web hosting, domain name registration is one of the most essential
aspects of creating a website. In order for an individual to launch a website,
his/her domain name must be registered with a registration service.
If domain name registration is not completed, an individual will not be
permitted to create a website using this domain name.
Obtaining
a domain name is a fairly stress–free procedure. Likewise, registering a
domain name is usually hassle free. It is important to note that there is a
registration fee associated with domain name registration. These fees vary
significantly from one registration service to another. It is important for an
individual to locate a domain name registration service that suits his/her
goals, as each service will offer different characteristics.
Many domain name registration services also
offer web hosting. As a result, an individual can obtain two services from one
company and significantly decrease the time and energy associated with
launching a website. If an individual has decided upon the domain name that
he/she wants to acquire, it is important that he/she register this domain name
as soon as possible.
Once a domain name is registered by an
individual, it cannot be used by any other person. Therefore, it is important
to obtain a domain name quickly before another individual registers it. Once a
domain name is registered with a registration service, an individual will be
permitted to build his/her website.
Comments
comments